It seems the RGX butterfly knife is a very popular game weapon now.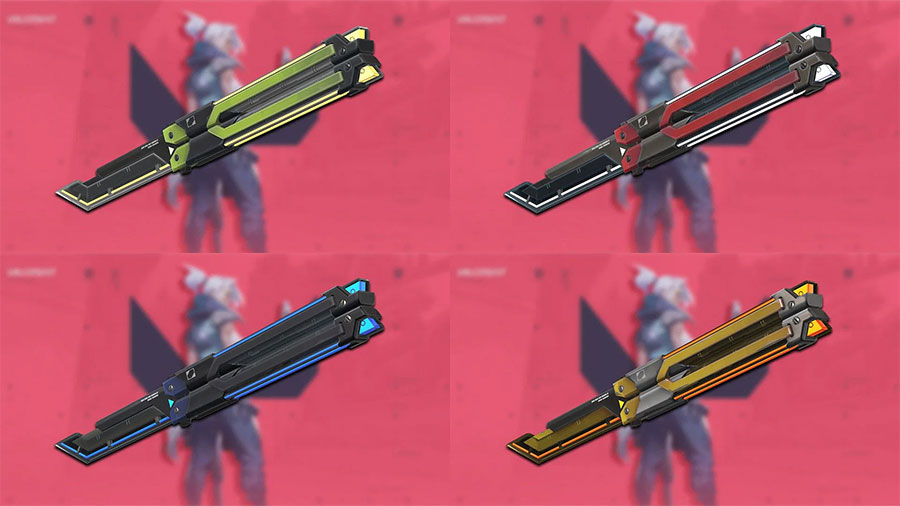 I have got a lot of messages and emails to persuade move to an RGX balisong from Valorant.
After checking the review video of this knife, I think it's really cool and worth a try.
So this project is in progress now.
And there is the draft I made for it.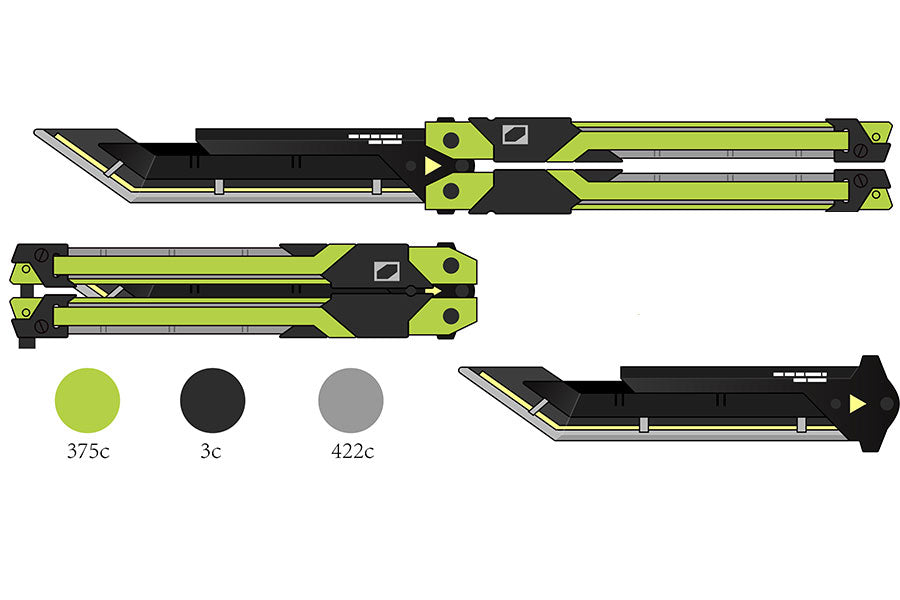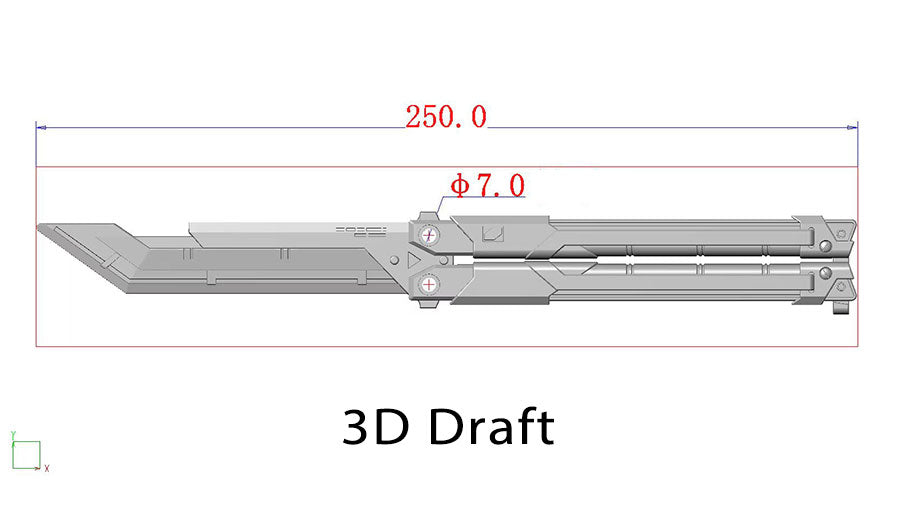 More information will be updated via my social media, you can follow my Instagram or subscribe to my site for more updates.