The Octane butterfly knife is absolutely one of the most attractive heirlooms in Apex Legends.

I received a lot of e-mail and messages to motivate me to make an Octane balisong metal replica.

And finally, I decide to do it this May.

It takes me a week to search the data about it and draw a 3D model of it.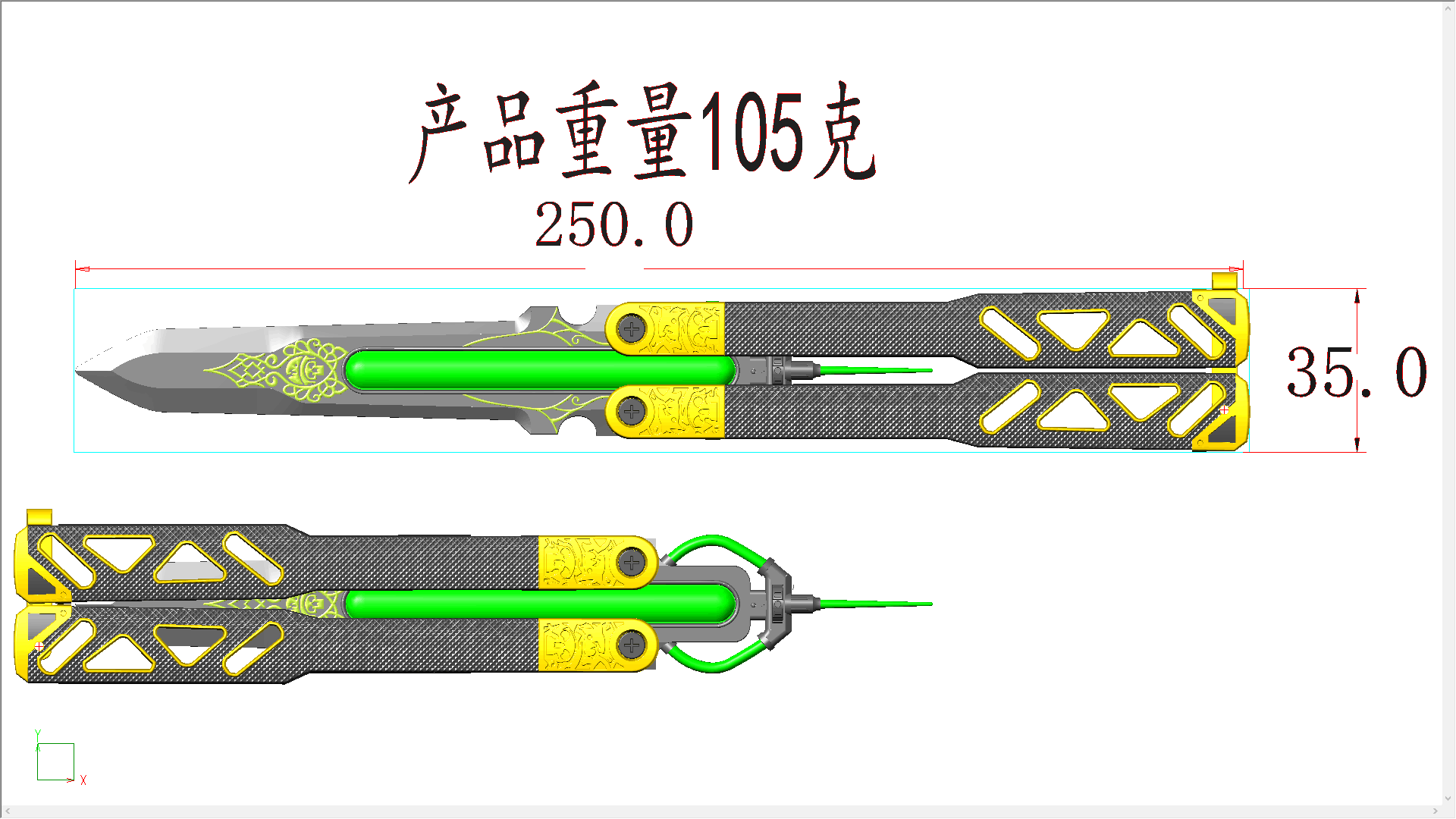 About 1 month to make the metal mold and paint it.

Finally, I finished the 1st prototype in early June.


Now let's take a look at the final product of my Octane balisong.
 Pictures of the Octane heirloom metal replica.